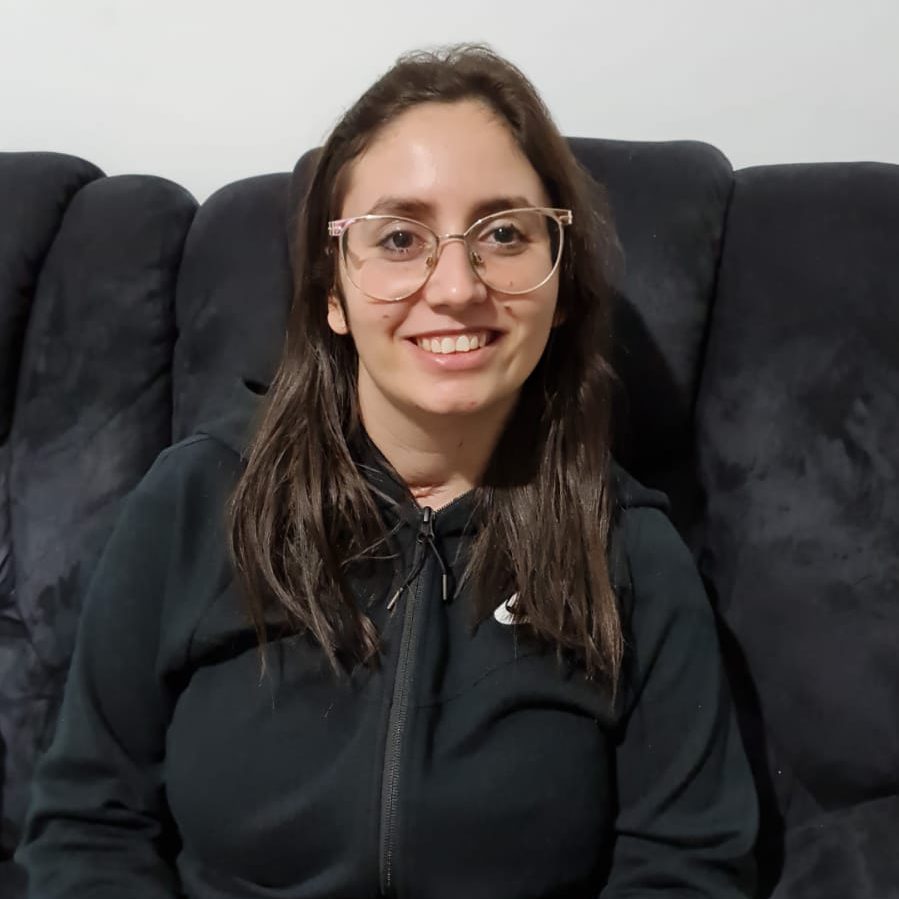 לורם איפסום דולור סיט אמט, קונסקטורר אדיפיסינג אלית לפרומי בלוף קינץ תתיח לרעח. לת צשחמי צש בליא, מנסוטו צמלח לביקו ננבי, צמוקו בלוקריה.
Coral is 24 years old, and lives in Ashkelon. She was injured during her military service in the Search and Rescue Brigade as a result of a blood clot that blocked her main artery. She now moves around in a wheelchair and has partial vision loss. Before the injury Coral loved driving her car, riding horses, and going out with friends, and swimming in the ocean.
The Challenge: An Adapted and Accessible Keyboard
As a result of my injury, I lost part of my vision and have difficulty working with my hands, particularly the right hand. Although I have a computer for the visually impaired, I am struggling to use the current keyboard. I am looking for a solution to make the keyboard more accessible and convenient to use, so that I will be able to enjoy using a computer like everyone else.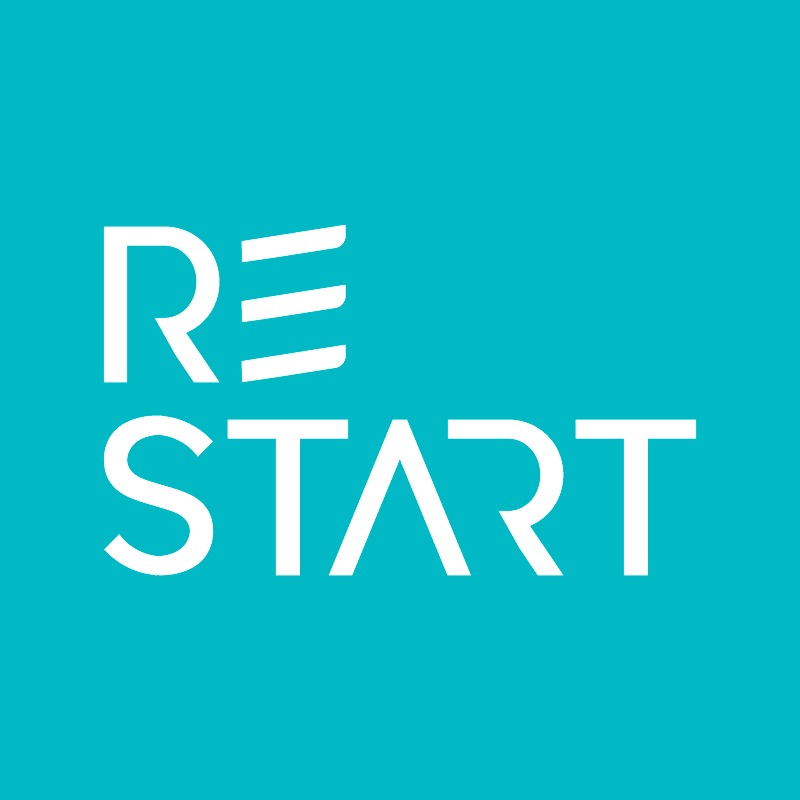 Moshe is 43 years old and lives in Jerusalem with his wife Tova and their four children. A lover of the Land of Israel and of Hebrew music, as well as of swimming, Moshe was injured by a bomb in 2007 while on active duty in Nablus. As a result of his injury he suffers from CRPS in his left leg, which manifests itself in intense chronic pain.
The Challenge: To Increase the Number of His Daily Steps
I would like a solution that will help me deal with the pain of walking and enable me to continue to function and walk more than 200-300 meters. My goal is to find some kind of solution like a protector that will dampen shocks in the ankle and allow for prolonged activity on a daily basis.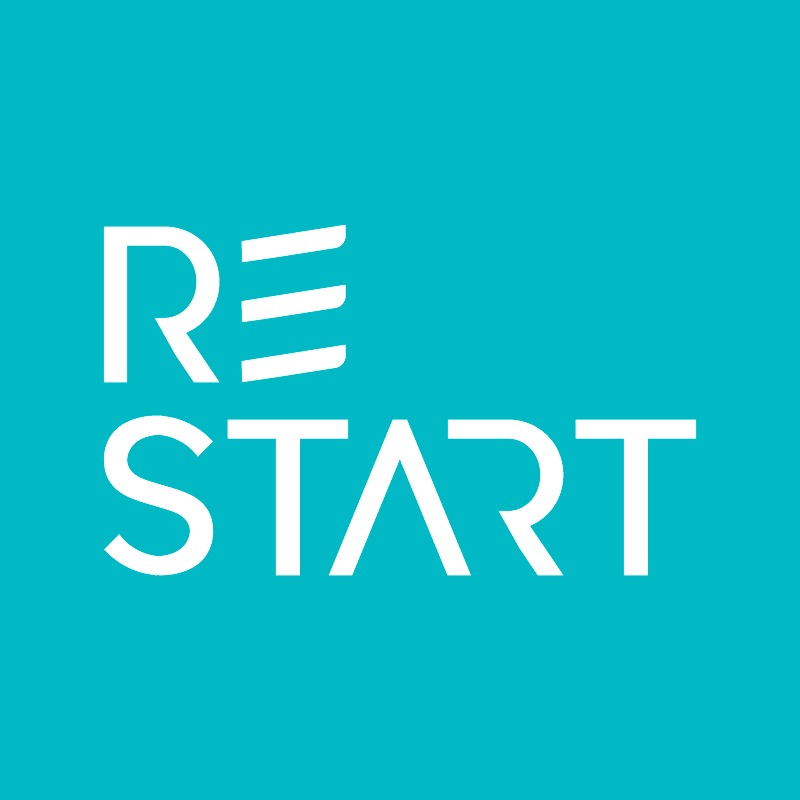 Mittal, 46 years old, lives in Rehovot and is married and the mother of 3 children. A chemical engineer, she was working in her profession in a technological unit of the IDF.  During her service she suffered an injury that limits the functioning of her left side, and experiences chronic pain. A lover of art, she now studies art therapy . She also loves the sea and to travel and be out and about in nature, although this has become challenging as a result of her injury.  
The Challenge: To Hike with my Son
I love to be outside and hike with my young son, but find walking on the beach or on bike paths extremely difficult. I am looking for a mobility solution that will enable me to do so independently, safely, and for an extended period of time. "Over the years it's been something that was talked about and was missing for him and for me."
Niv is 30 years old and lives in Tel Aviv with his wife and newborn son. During Operation Tzuk Eitan, Niv, who was a team commander, suffered gunshot wounds to his hand and chest, and as a result of these injuries lost the use of his left hand. 
The Challenge: An Accessible Sony Remote
Sony makes several accessible remotes but these still don't offer a solution to the limitations of my left hand. I am looking for a solution for the remote that will enable me to play easily, particularly to the left-hand joystick and the buttons on the back of the device.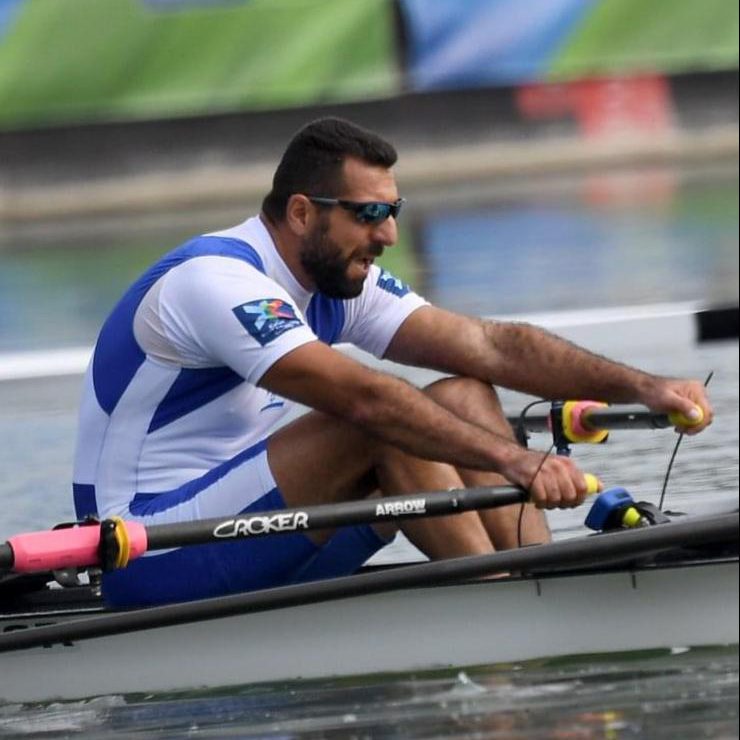 לורם איפסום דולור סיט אמט, קונסקטורר אדיפיסינג אלית לפרומי בלוף קינץ תתיח לרעח. לת צשחמי צש בליא, מנסוטו צמלח לביקו ננבי, צמוקו בלוקריה.
Saleh is 40 years old, and married to Sabrin and the father of two daughters. An athlete from a young age, he especially loved to play basketball. Saleh was injured in 2005 in a battle with terrorists at the Karni terminal on the Gaza border. Four bullets penetrated his body, crushing his left foot, damaging his thigh and ricocheting into his pelvis and abdominal cavity. The main injury is to his left leg and pelvis. As a result of these injuries Salah suffers from a deformity of his left hip joint and considerable limitation of his range of motion. Today he plays wheelchair basketball in the Premier League and has been rowing for three years in training for the paralympics at the Daniel Rowing Center.
The Challenge: Adjustable Rowing Seat
As a result of the damage to my pelvis, I have difficulty producing a full range of motion while rowing. I am looking for a solution that will enable me to adjust the seat in the boat so that I can row in an ideal way and tap into my true potential in competitive rowing in Israel and around the world, and perhaps even make it to the Paris Olympics in 2024.