It has been a few difficult years. Years that I buried everything that had to do with my injury, locking it all away. I know now that running away from it all was not the solution, and Restart is the only place that has given me a way to confront my injury head-on. Restart is the place that makes me feel like I've come home.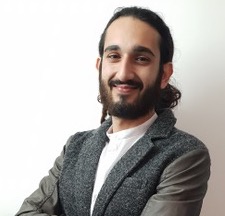 Restart provides me with the tools that allow me to help myself and succeed. Their support pushes me forward to help others dealing with PTSD (Post-Traumatic Stress Disorder).
Restart's program is rich in quality content and even more quality people. I was happy to participate in the mentoring program. The program helped me acquire new skills and meet amazing people. It has been four years, and to this day, I am in continuous contact with amazing people who help me move forward. I highly recommend the program! And to you, the Restart team, huge and loving thank you.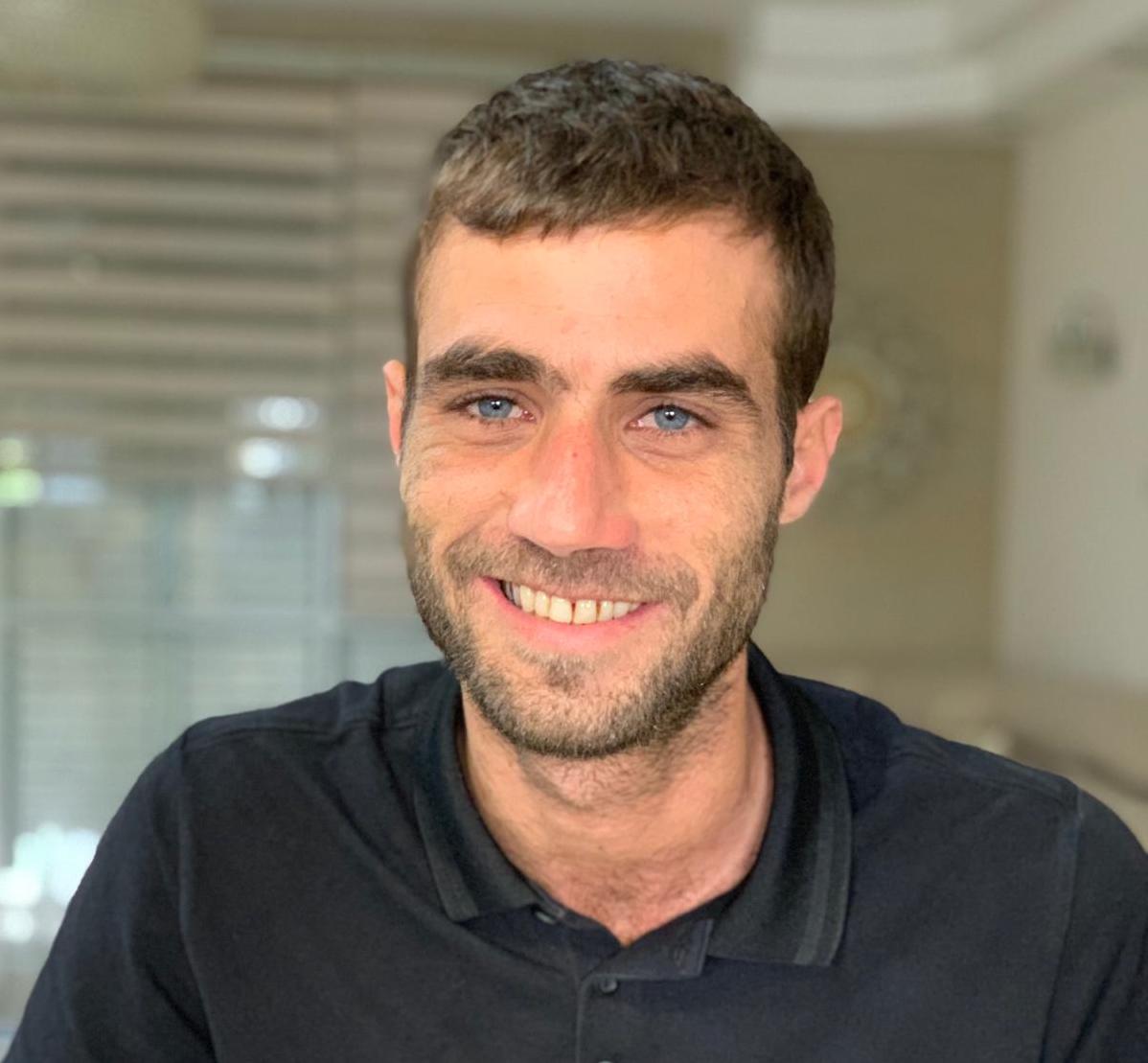 The Mentors program helped me because I met unique people in many areas who just wanted to help. My partner and I began our journey on our project thanks to the mentors and things we learned in the program that helped us move forward, improve and make new connections.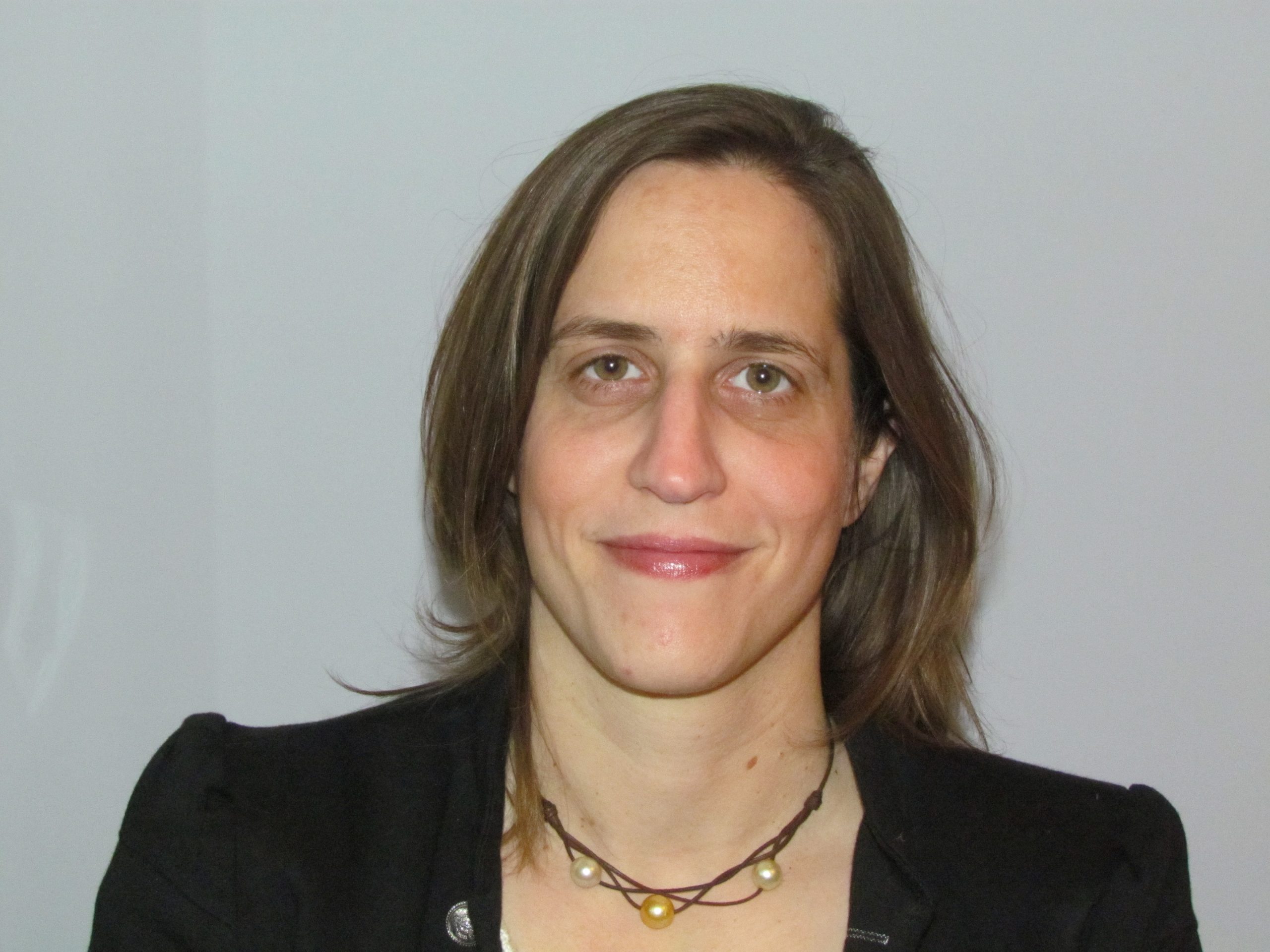 Participated in the Makers for Heroes project in 2018. I was injured during my military service; the injury left me paralyzed and bound to a wheelchair. In the Restart Makers project, I wanted to go back to the water and surf. Restart has organized a team of engineers and product designers to help me fulfill my dream. We spent product design inside and outside the water. It was a fantastic experience. Since then, I founded Wave Ability, an organization making water and the surfing world accessible to people with disabilities.
Makers for heroes gave me the confidence to drive in places that I avoided in the past and thus helped me overcome yet another limitation. The ability to overcome the little things that comprise my daily life changes my routine and allows me to overcome my injury.